Friends who support our Association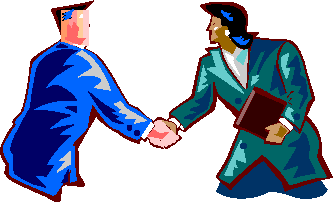 If you would like to see your message posted here for all our members to see. Email: bmrpoa@gmail.com.

Real Estate Agents, Local Stores, Landscapers, Plumbers, Electricians, etc.


Annual Community Clean Up

was performed on April 7, 2019 

This effort was lead by George Ondish.

The following families participated and their efforts were much appreciated by the Association.

Refreshments were served

​Ondish

Pinkham

Joudi

Weber

McCarthy

O'Brien

Chruch

Pastore

Family

Family

Family

Family

Family

Family

Family

Family